We must set our own voyage and work towards a journey to achieve success.
---
Dato' Sani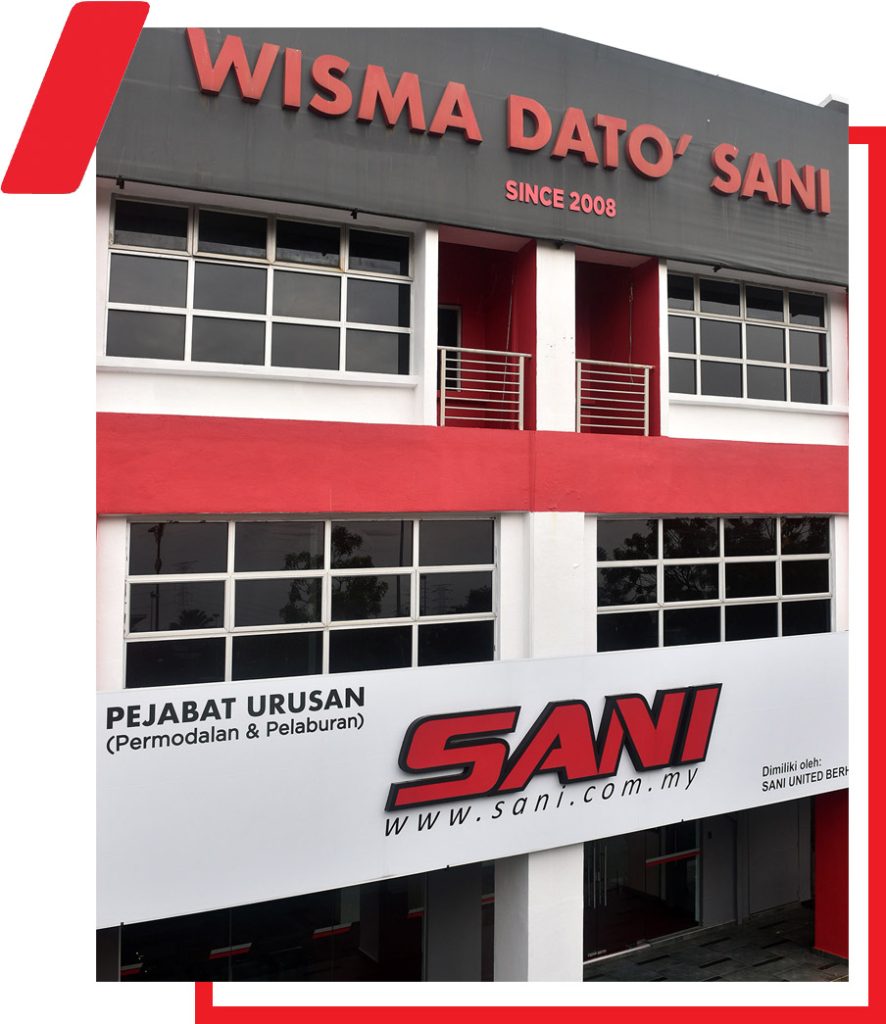 Message from Chairman
When we undertake the construction of a company, we do so with all the commitment, passion, and toil that is necessary for it to prosper. These attributes are vital for the success and growth of any enterprise.
Our commitment to corporate governance and sustainable development has always been a key factor in our success. We believe that by operating with integrity and a focus on the long-term, we can not only achieve financial success, but also make a positive impact on the world around us. We take our responsibility as a corporate citizen very seriously and are committed to making a positive contribution to the communities in which we operate.
As we look to the future, we are excited to continue to serve you and build a bright future together. We are committed to being a trusted partner and providing the highest level of service and support to our esteemed customers. We value your partnership and the trust you have placed in us, and we look forward to continuing to work together and achieve great things.
Thank you again for your continued support and partnership. We are honored to have the opportunity to serve you and contribute to your success.
Greetings, esteemed colleagues and esteemed partners of Sani United Berhad. As the chairman of this esteemed organization, it is with great pride that I impart upon you the tale of our company's journey thus far. From humble beginnings as a provider of transportation services, we have flourished into a comprehensive and sustainable corporation known as The Capital & Investment Company.
Our achievements, dear friends, are a testament to our unrelenting dedication to hard work, passion, and innovation. These guiding principles have been the foundation of our success and have allowed us to thrive in the industry for the past two decades.
In this rapidly changing world, it behooves organizations to be nimble in the face of disruptions and to anticipate the evolving expectations of our esteemed customers. At Sani United Berhad, we are committed to meeting these expectations and conducting ourselves with the utmost integrity in all of our affairs. We understand the importance of adapting to the needs of the modern business landscape and are constantly seeking out new and innovative ways to improve and grow.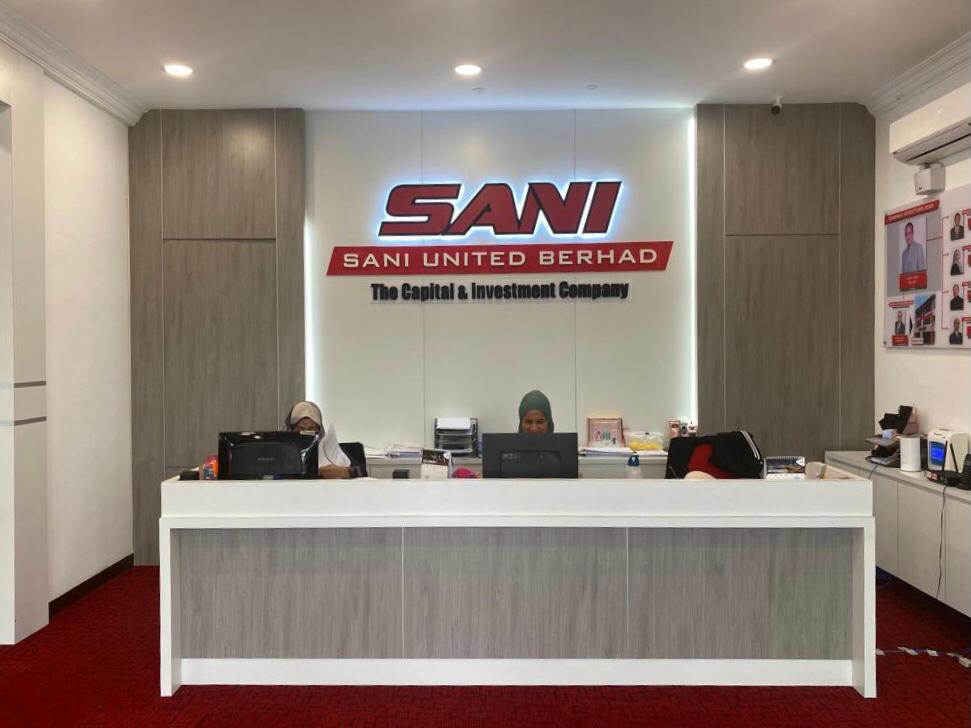 Sincerely,
Dato' Sani