We must set our own voyage and work towards a journey to achieve success.
---
Dato' Sani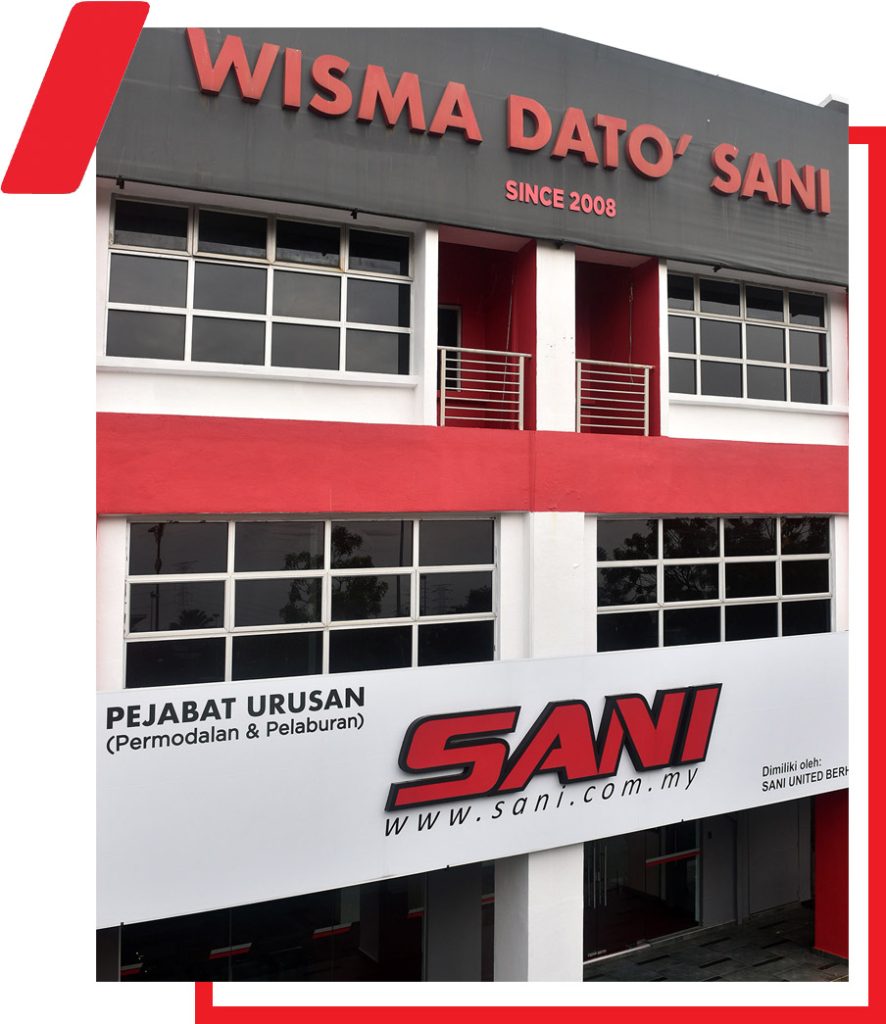 Message from Chairman
When we build a company, we build with commitment, passion and hard work. All those characteristics are essential for a company to grow successfully.
We have been proven the comprehensive transportation service provider which is simultaneously pursuing sustainable development.
All these achievements are underpinned by the company's commitment to operating the businesses based on corporate governance and attaining sustainable development.
For the past 20 years in the industry, we proudly announce that Sani United Berhad has now officially been known as The Capital & Investment Company.
Whereby an organization must have the ability to adapt quickly to such disruptions, and rapidly changing customer expectations have become crucial.
Please rest assured that Sani United Berhad remains committed to meeting that expectation and operating the businesses based on the good corporate governance principles.
Dato' Sani