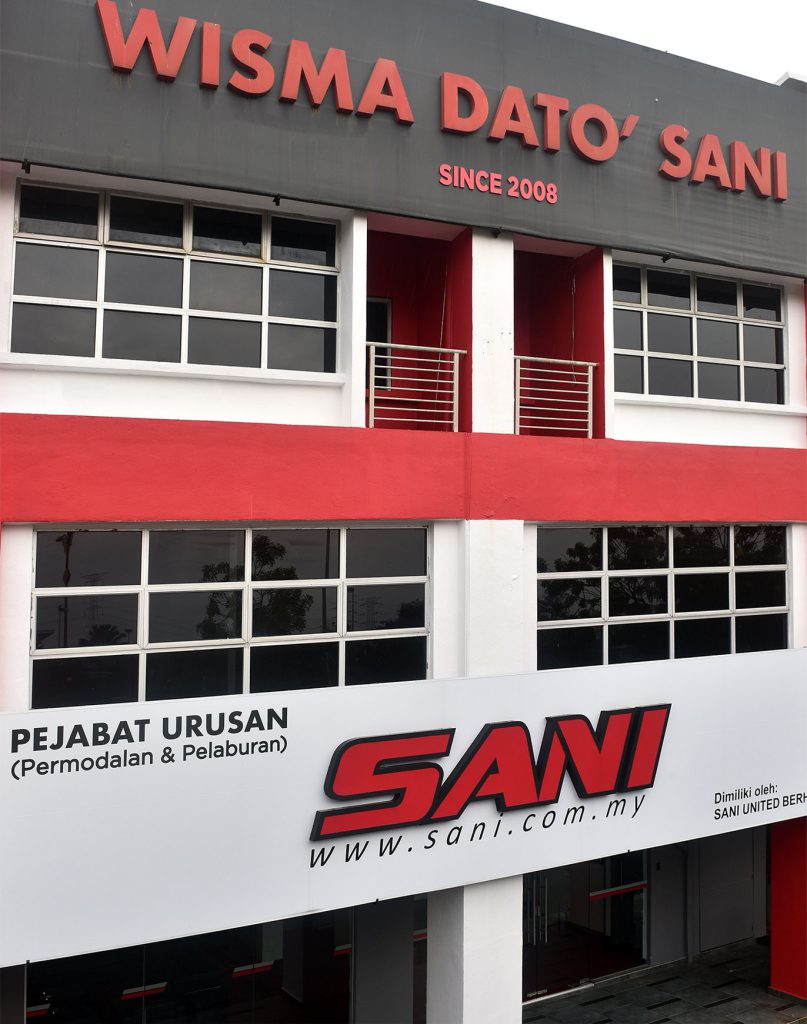 SaniUnited Sendirian Berhad's story is one that resonates with the spirit of entrepreneurial resilience and strategic foresight, emblematic of its Group Director, En Norazam Hasan's, visionary leadership. Joining the company as Chief Operating Officer in 2004, En Norazam played a pivotal role in its evolution from a modest workshop business with a startup capital of RM 10k to its current position as a pioneering force in the Malaysian transportation industry.
Over the past two decades, En Norazam Hasan has orchestrated an intricate dance of capital and investment, guiding the allocation of resources across SaniUnited's four subsidiaries with precision and foresight. With a keen eye for sustainable growth, he has meticulously overseen a comprehensive investment strategy, ensuring that each subsidiary is positioned for long-term success while delivering consistent value to shareholders.
In his current capacity, En Norazam's focus revolves around steering SaniUnited towards a future defined by robust financial performance and enduring dividends. His strategic maneuvers include a bold investment of RM 300 million to expand Sani Express's fleet by 300 buses, a move projected to elevate the subsidiary's annual revenue to surpass RM 200 million and solidify its prominence in the national transportation landscape.
Simultaneously, En Norazam's shrewd investment acumen is evidenced by the careful cultivation of Sani Hotel & Travel, where assets exceeding RM 100 million are channeled towards fortifying the subsidiary's infrastructure and fostering growth in the lucrative Umrah travel sector. With an ambitious target to exceed RM 200 million in annual revenue, Sani Hotel & Travel is poised to emerge as a key player in Malaysia's burgeoning hospitality market.
The recent foray into the maritime sector with Sani Ferry echoes En Norazam's strategic vision, as a bold investment of RM 50 million has paved the way for the acquisition of two state-of-the-art ferries. This initial step sets the stage for a comprehensive expansion plan, signaling an intention to invest an additional RM 500 million over the next five years in acquiring eight more ferries, with an anticipated annual revenue exceeding RM 100 million.
Moreover, En Norazam's transformative vision extends to Sani Terminal, where a dedicated investment of RM 50 million is fueling a digitalization overhaul aimed at establishing the subsidiary as a versatile digital platform. With an ambitious goal of surpassing 1 million users and attaining a valuation of over RM 1 billion, Sani Terminal is poised to emerge as the flagship entity within the SaniUnited group, underpinning the group's overarching trajectory towards unparalleled success.
En Norazam Hasan's steadfast commitment to navigating SaniUnited Sendirian Berhad towards becoming a multi-billion-dollar powerhouse within the next five years is a testament to his strategic acumen and unwavering dedication to the company's continued prosperity. His visionary leadership is poised to leave an indelible mark on the landscape of Malaysian business, solidifying SaniUnited's position as a beacon of innovation and sustainable growth.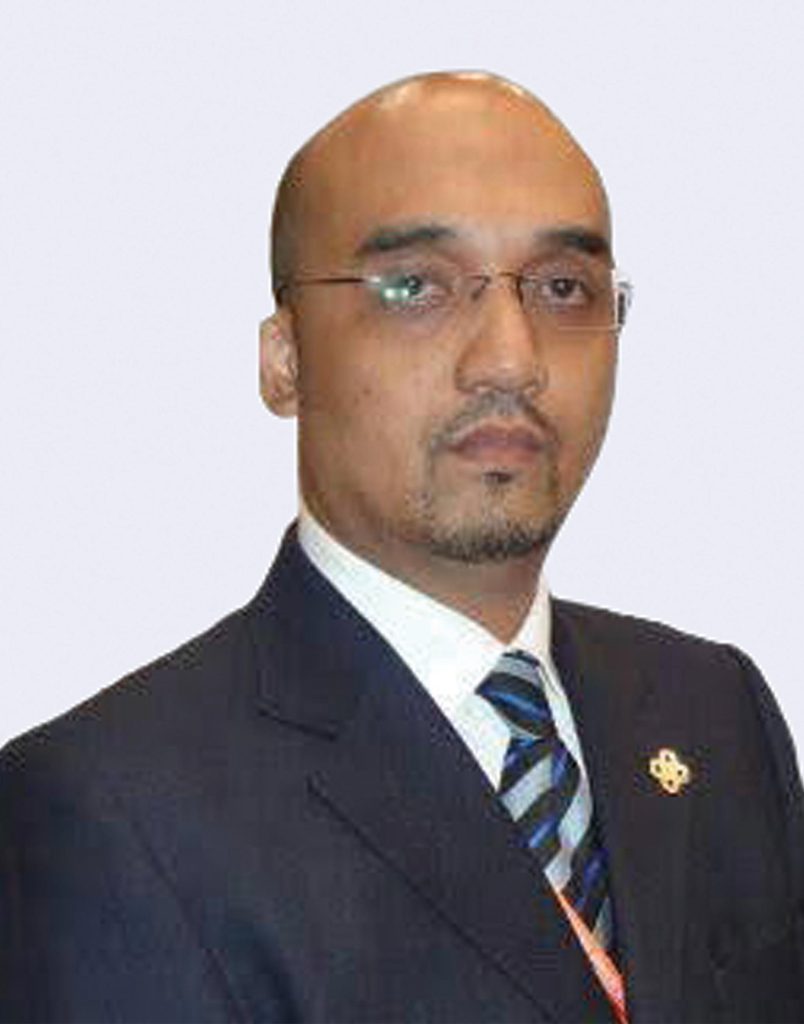 EN. NORAZAM HASAN
Group Director