Sani Hotel & Travel Sdn Bhd is a premier hotel and travel company that is dedicated to providing exceptional experiences for our guests. Established on April 1, 2009, we began operating in 2012. We are a subsidiary of SANI and are proud to be a part of this esteemed organization.
Our hotel is located in a strategic area in close proximity to the World Trade Centre and a variety of other infrastructure facilities. With a total of 145 rooms, we offer a range of accommodations that are designed with comfort and convenience in mind.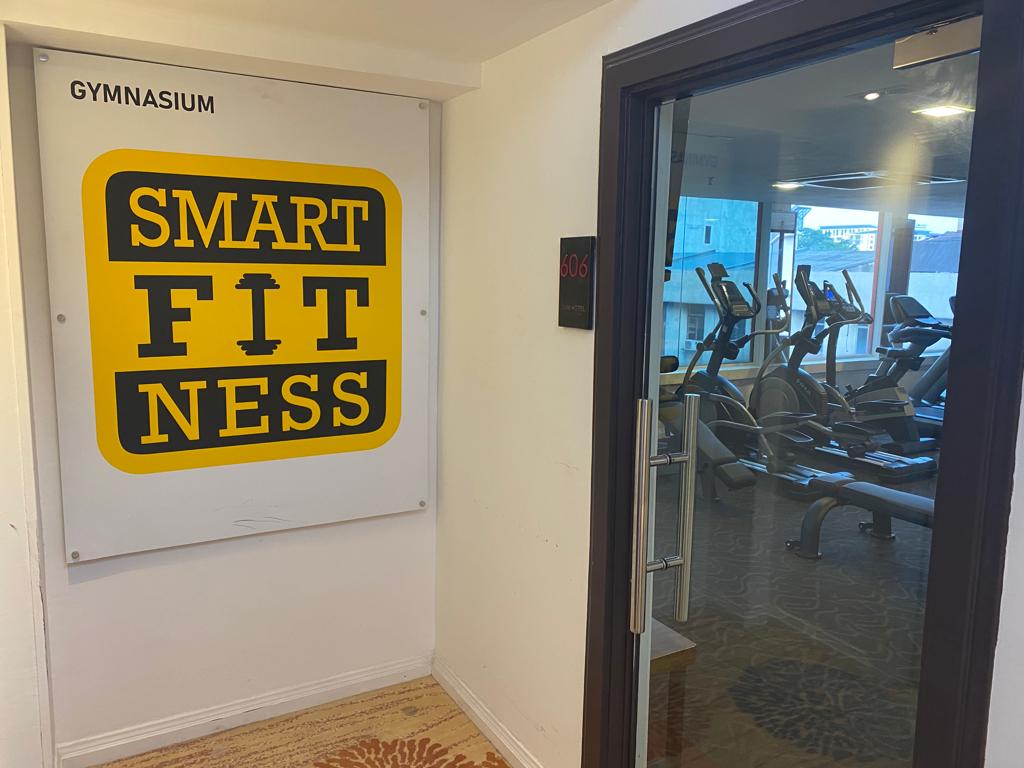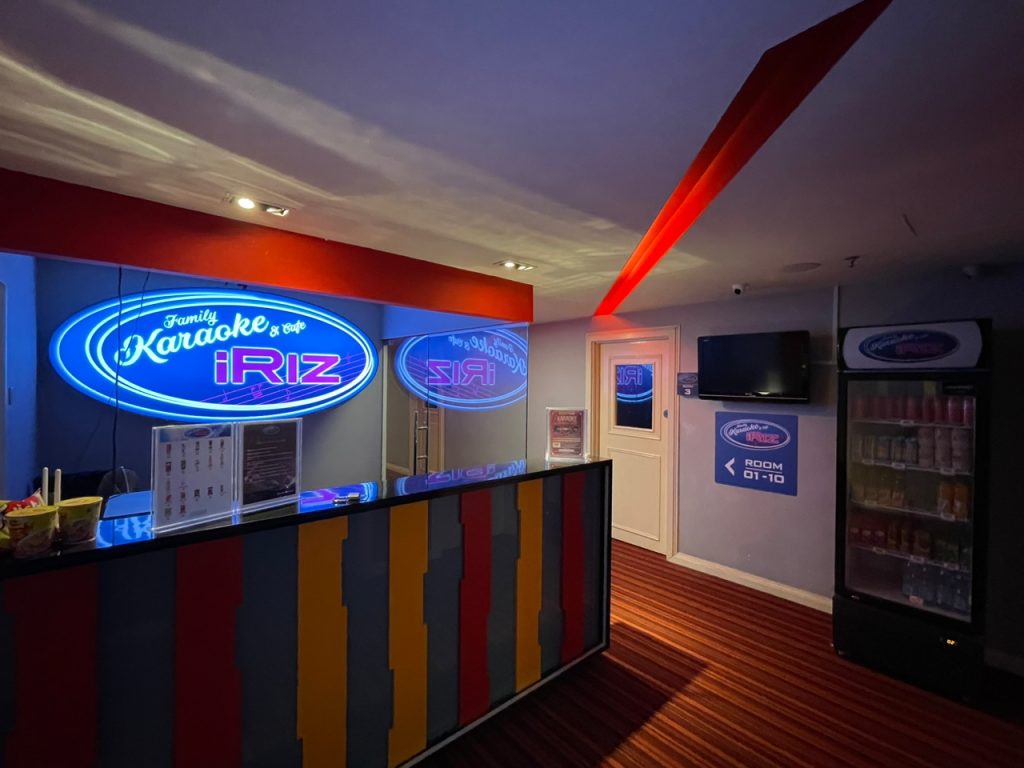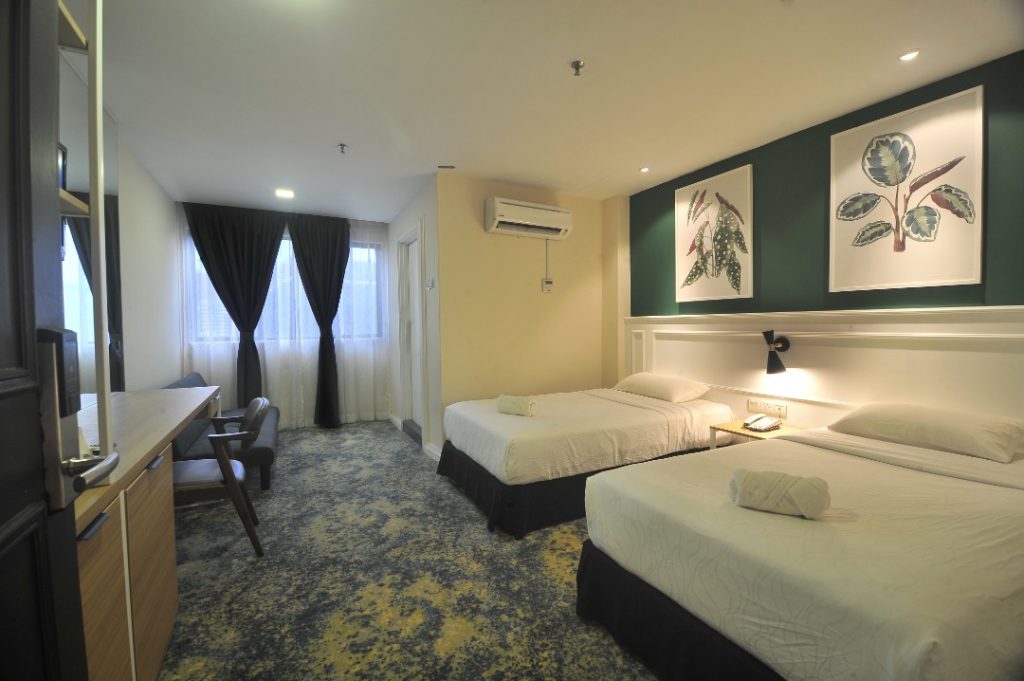 In addition to our comfortable rooms, we also offer a range of amenities and facilities that our guests can enjoy, including a ballroom and seminar room, a SMART fitness gym, IRIZ family karaoke and café, and De'daun café.
Located just 10 minutes from the Golden Triangle and 5 minutes from the Malaysia convention centre and Sunway Putra Mall shopping centre, our hotel is easily accessible via public transport and is a short walk from the Putra Light Rail Transit station and the PWTC Komuter Station.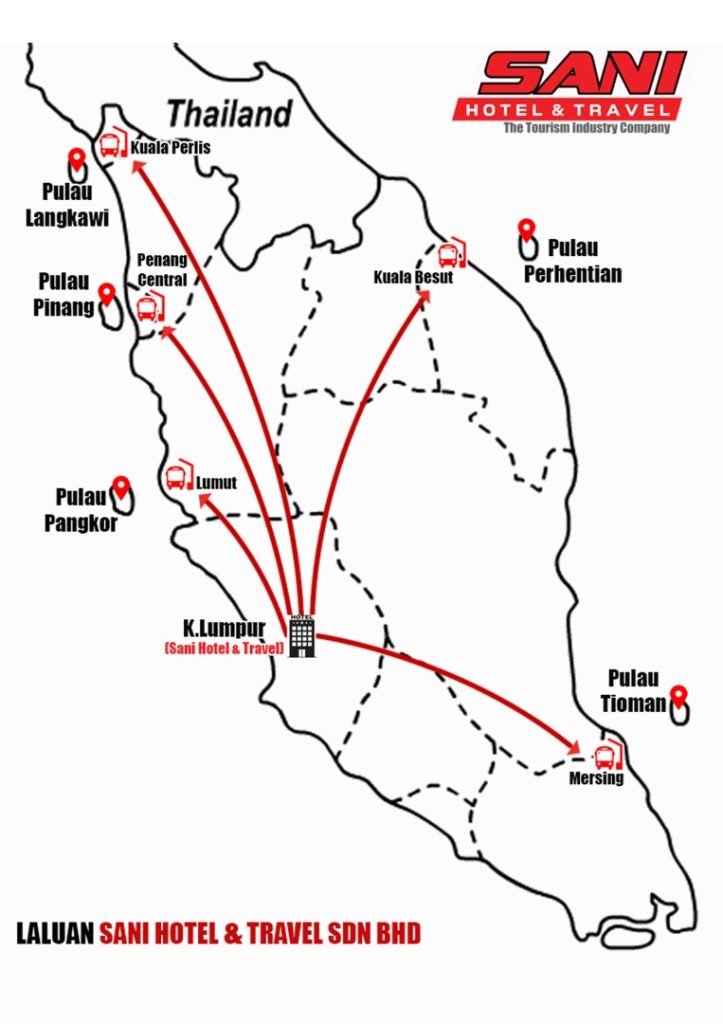 In keeping with our mission to provide exceptional travel experiences, we at Sani Hotel & Travel are actively exploring new avenues for growth and expansion. Specifically, we are focused on expanding our business portfolio beyond hotel and travel services, to include transportation services in the form of tourist buses to various islands, as well as offering package umrah tours to Mecca. This diversification of our offerings is intended to provide greater convenience and value for our customers and solidify our position as a one-stop-shop for all travel needs. We are confident that these new initiatives will bring a significant added value for our guests, as well as for our company.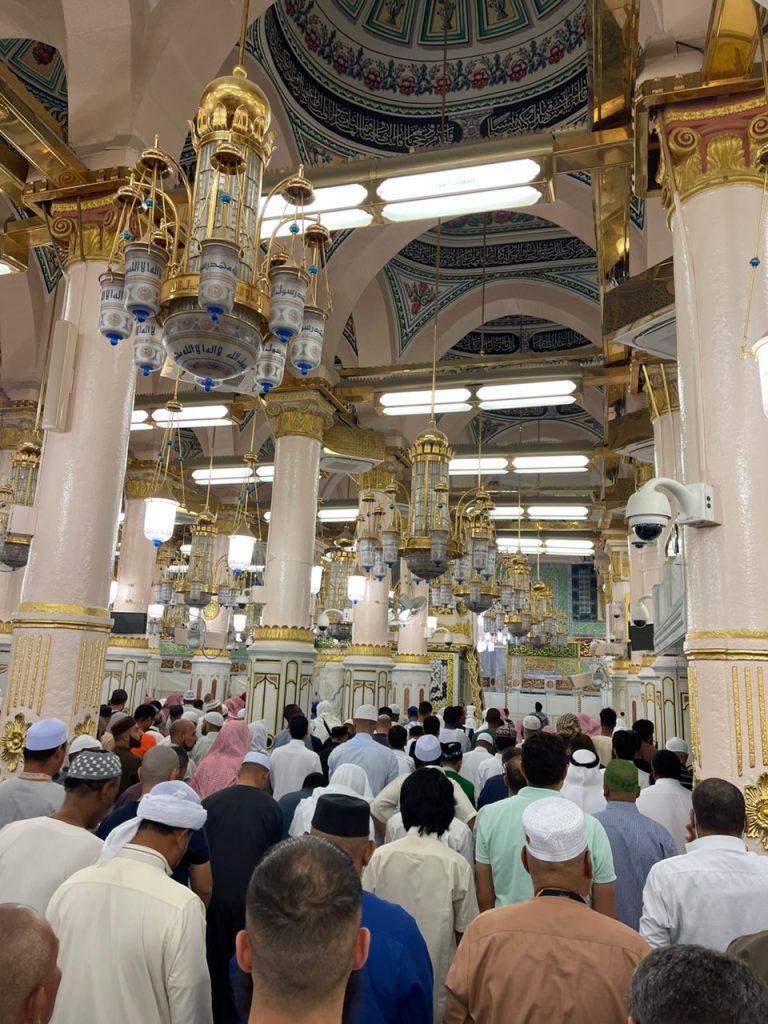 We are committed to providing a warm and welcoming atmosphere for all of our guests, and we look forward to serving you during your stay with us. Thank you for choosing Sani Hotel & Travel for your travel needs.
IDA NUREENI ISMAIL
Managing Director
Sani Hotel
No. 63M,
Jalan Putra Off Jalan Raja Laut,
50350 Kuala Lumpur, Malaysia
Tel: +603-4045 777