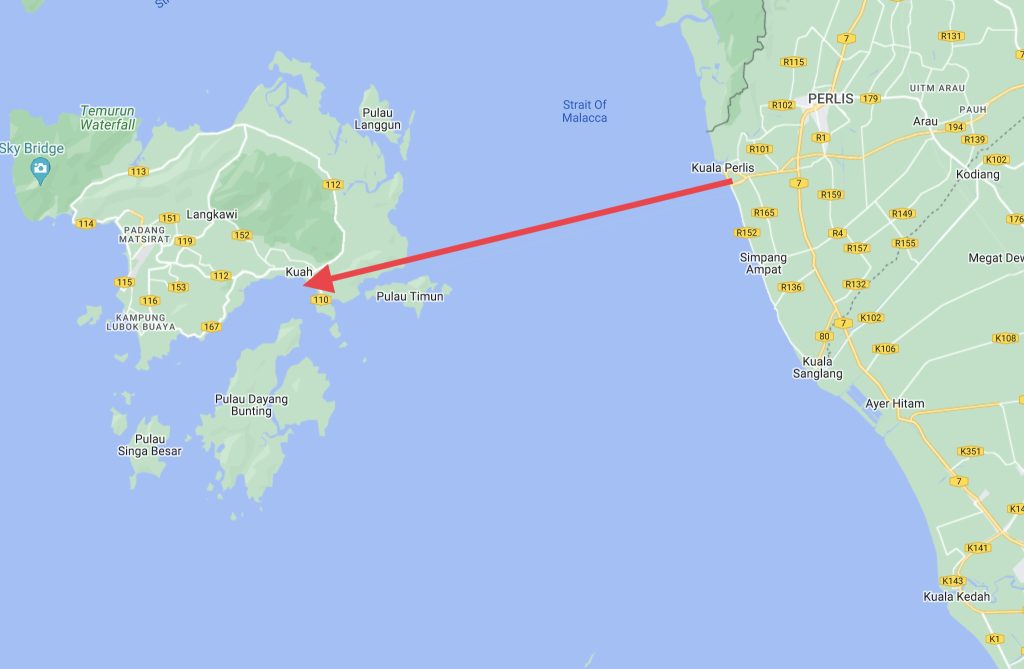 Sani Ferry Sdn Bhd is a premier transportation company that is dedicated to providing exceptional experiences for our passengers. Established in 2016, we are preparing to launch our services by the 2nd quarter of 2023, and we are excited to bring a new level of convenience and comfort to travelers.
Our company has fabricated three luxurious passenger ferries that are designed to carry up to 250 passengers each. These ferries are equipped with state-of-the-art amenities and features to ensure a comfortable and enjoyable journey for all of our guests.
Our ferry routes include Langkawi to Kuala Perlis, Kuala Kedah, and Penang, and we are committed to continuously improving and expanding our services to meet the needs of our valued customers. We are proud to offer a range of services that exemplify excellence in speed, capacity, safety, and fulfillment of class requirements.
At Sani Ferry, we understand that the journey is just as important as the destination, and we are dedicated to making your experience as seamless and enjoyable as possible. Our ferries are equipped with our own developed cloud-based administration system, multi-platform booking system, and travel marketplace, making it easy for you to plan and book your travels.
In addition to these amenities, our team of professionals is always available to assist you with any questions or concerns you may have. We are passionate about what we do, and we are committed to providing top-quality service for all of our guests.
Thank you for considering Sani Ferry for your transportation needs. We look forward to welcoming you aboard and helping you to make the most of your journey.
EN. MUHAMMAD HAFIZ MAHMOOD
Managing Director