Sani United Berhad is a respected and Bumiputera-owned company that has been a pioneer in the transportation industry since its inception on August 30, 2003. Over the years, we have expanded and diversified our offerings, establishing four successful subsidiaries: Sani Express Sdn Bhd, Sani Hotel & Travel Sdn Bhd, Sani Terminal Sdn Bhd, and Sani Ferry Sdn Bhd.
As a leading capital investment company, we are steadfast in our commitment to fostering growth and development opportunities through strategic investments. In alignment with this vision, we have recently made a substantial investment, exceeding RM 100 million, into our subsidiary company and flagship headquarters, Wisma Dato' Sani, with the goal of transforming it into a premier hub for innovation and investment. This significant investment exemplifies our dedication to creating long-term value for our shareholders and stakeholders.
This state-of-the-art hub serves as the epicenter of our efforts to remain competitive and meet the evolving needs of our customers. It features a department focused on driving innovation and development, and is home to over 500 skilled workers.
We are confident that this transformation will significantly enhance the services we offer and provide unparalleled value for our valued customers. As a leading investment company, we are committed to continuously seeking out opportunities for growth and success, and we look forward to a bright future ahead.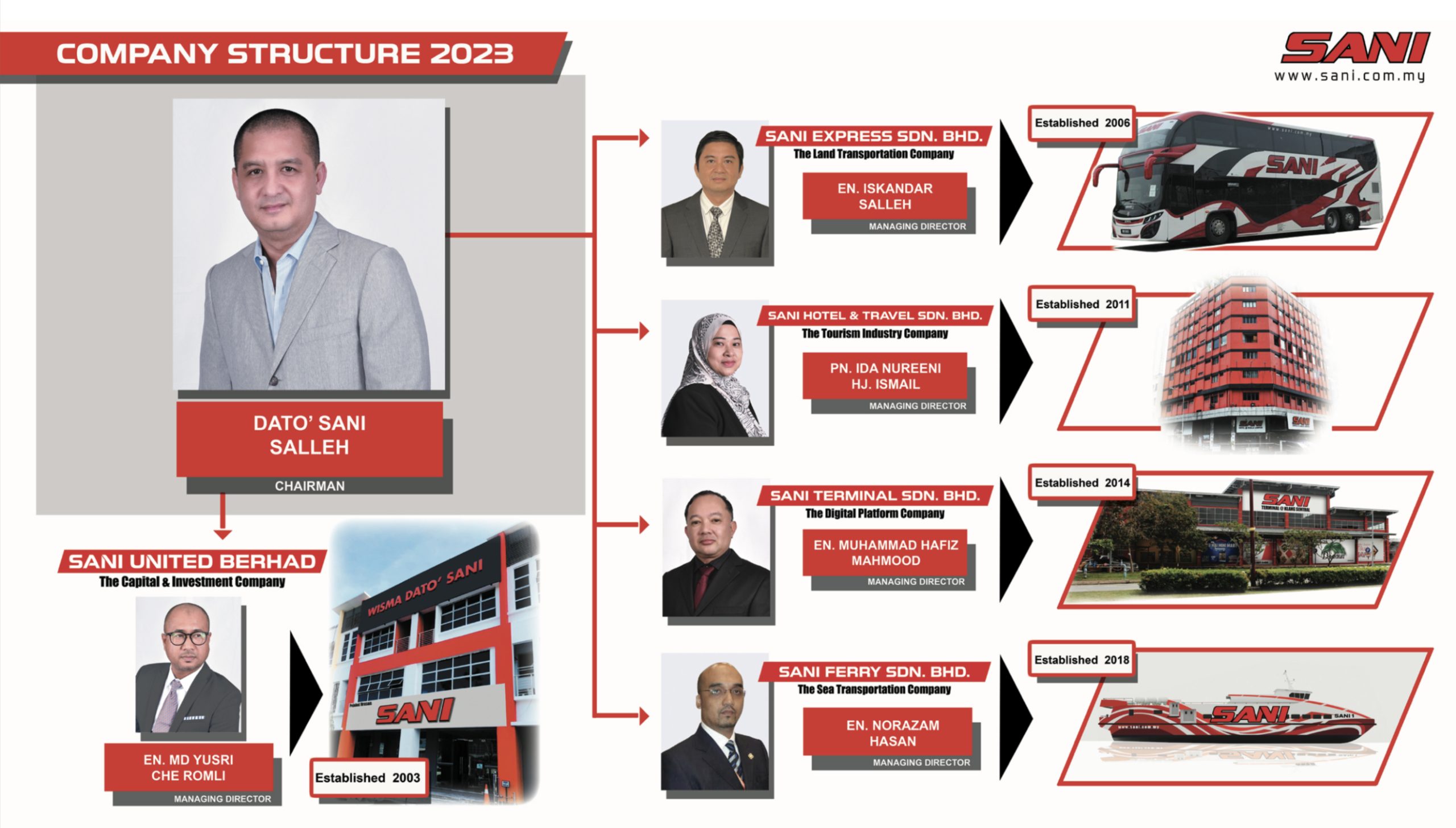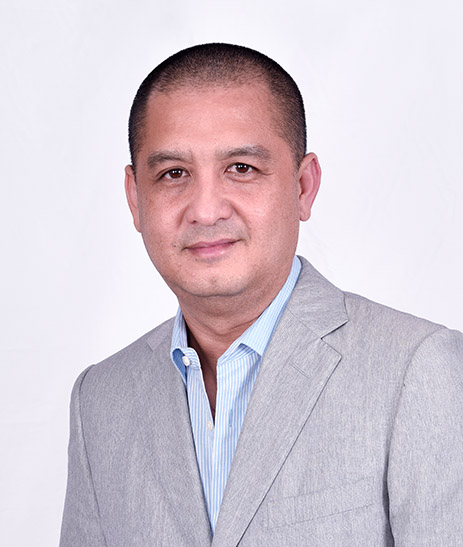 Our Vision
At Sani United Berhad, we envision a future where we are not just a leading provider of express bus and hotel services, but a comprehensive transportation company that serves the needs of our customers by land, sea, and air. Our goal is to become the largest public transportation company in Malaysia, renowned for our safety, reliability, efficiency, and commitment to environmental sustainability.
To achieve this, we are constantly seeking ways to innovate and improve our services. By 2030, we aim to have developed our own cloud-based administration operating system, digital booking platform, and travel marketplace, all accessible through the convenient Sani Apps.
Our ultimate aim is to be a one-stop center for all local travelers, offering a seamless and enjoyable experience from start to finish. We are dedicated to continuously improving and evolving, and we look forward to serving you and exceeding your expectations in the years to come.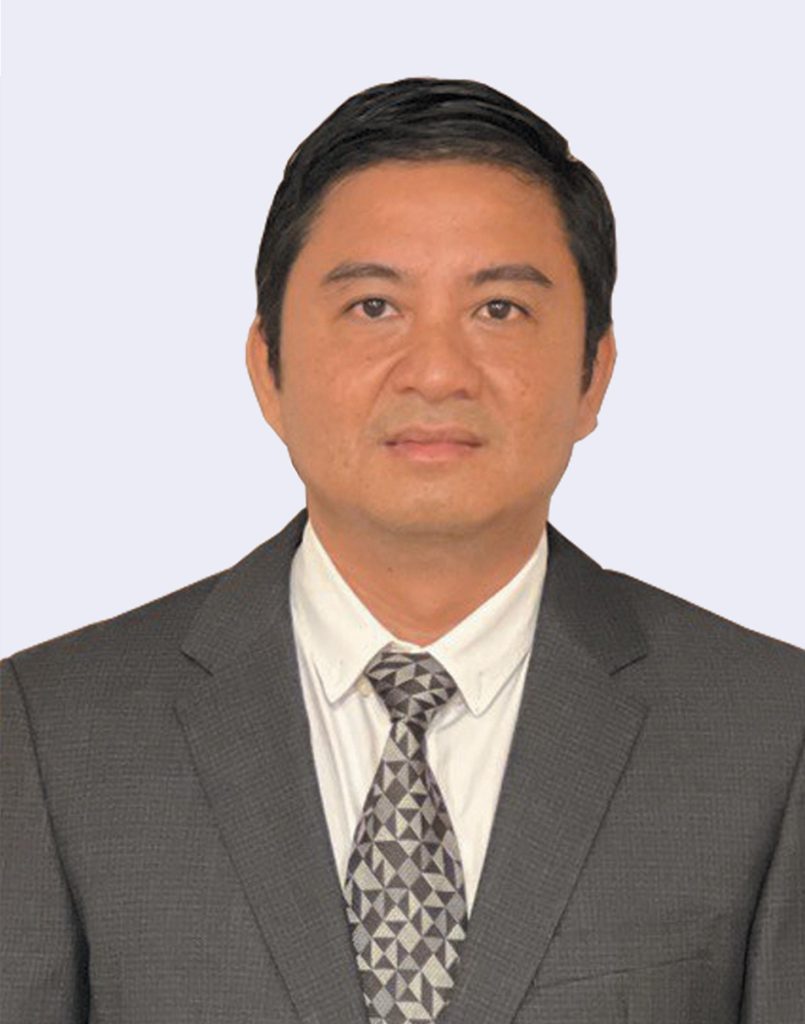 Iskandar Salleh
---
Managing Director Sani Express Sdn Bhd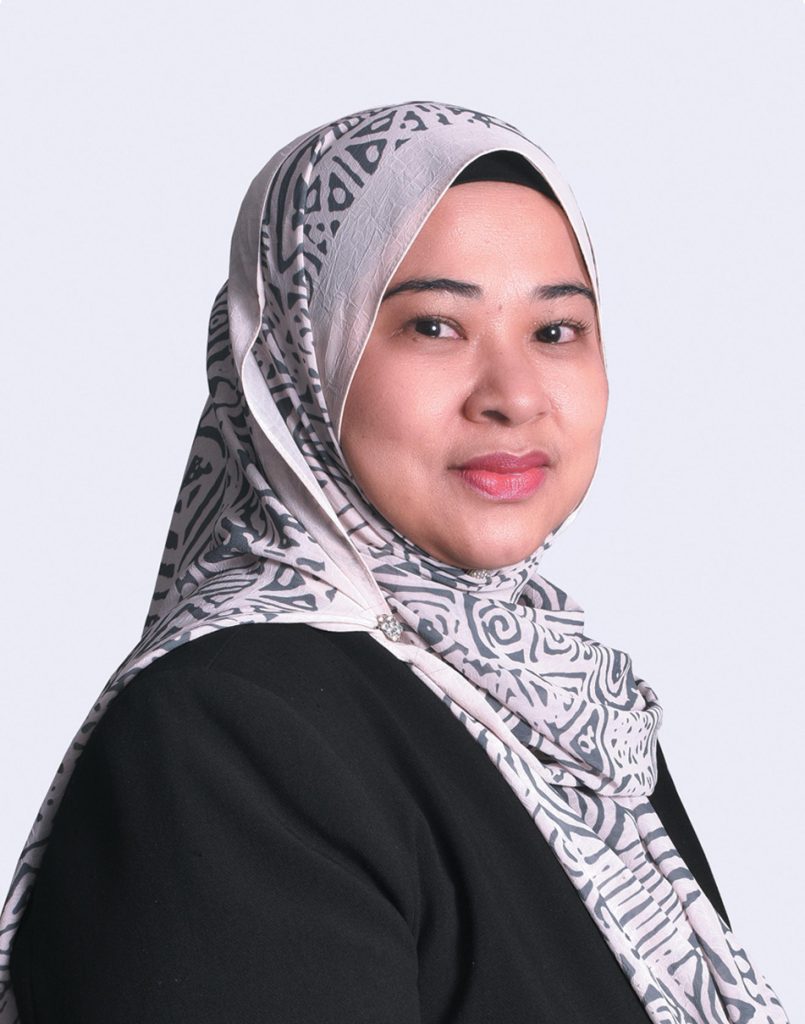 Ida Nureeni Ismail
---
Managing Director Sani Hotel & Travel Sdn Bhd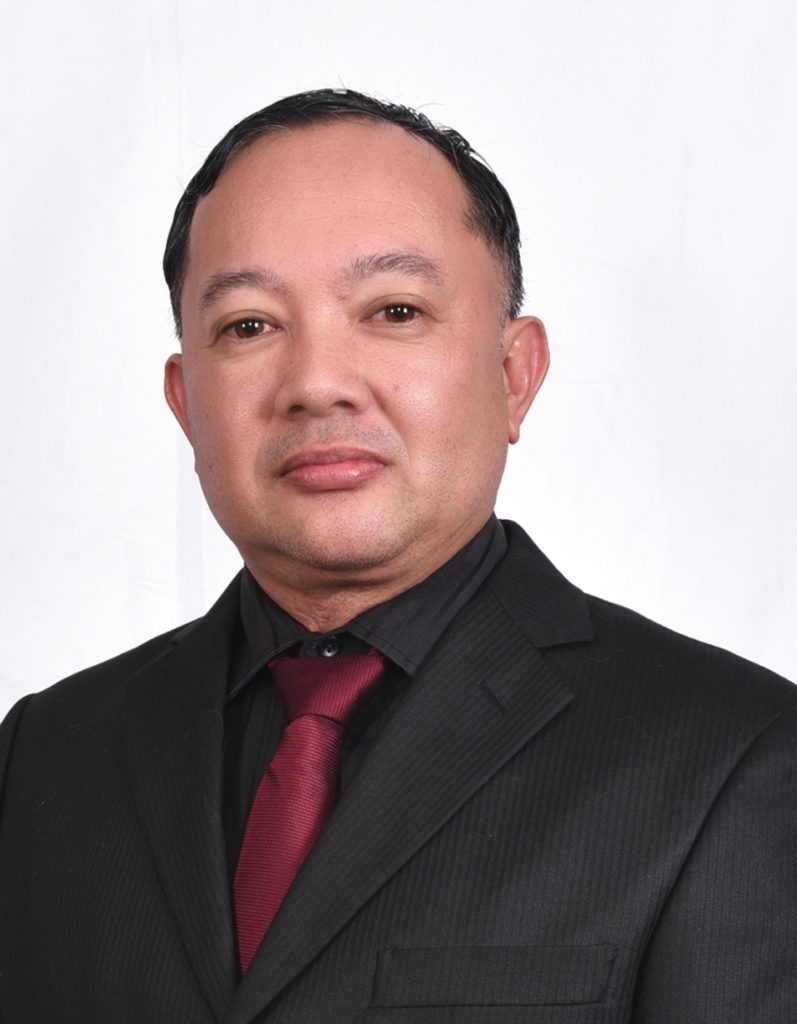 Muhammad Hafiz Mahmood
---
Managing Director Sani Terminal Sdn Bhd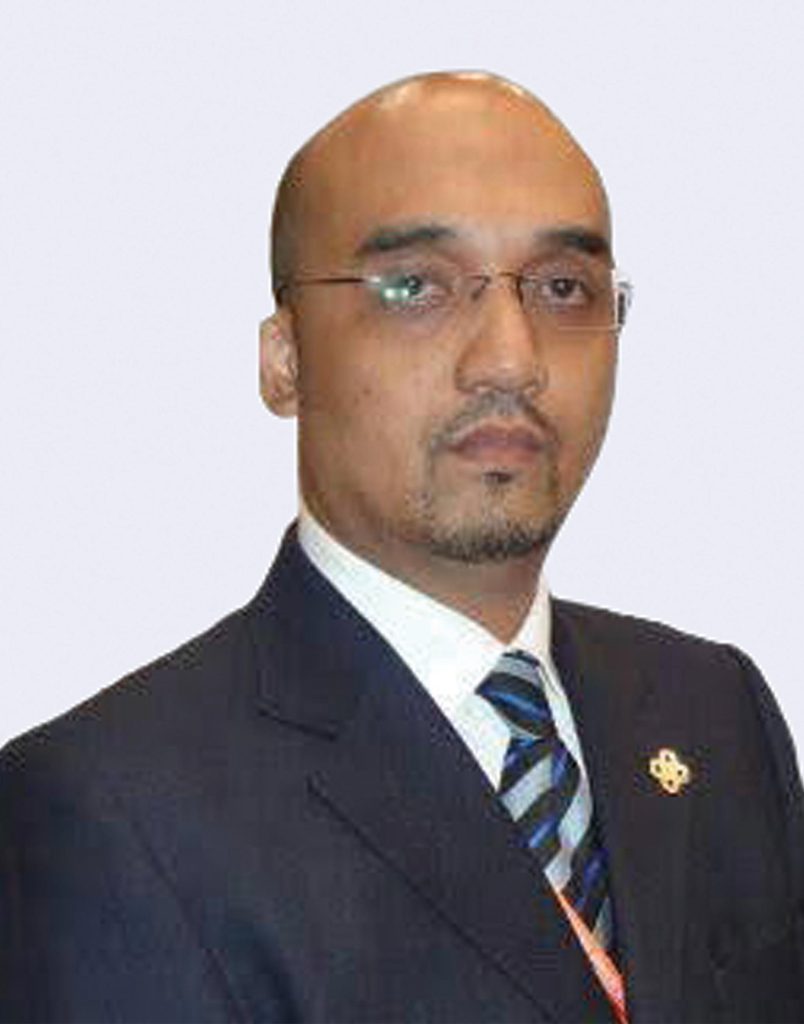 Norazam Hasan
---
Managing Director Sani Ferry Sdn Bhd