Sani United Berhad, a wholly Bumiputera-owned company was established on 30 August 2003.
In 2019, Sani United became an investment company with four subsidiaries, namely Sani Express Sdn Bhd, Sani Hotel & Travel Sdn Bhd, Sani Terminal Sdn Bhd and Sani Ferry Sdn Bhd.
Looking at the importance of the digital segment and the need for all four of its subsidiaries to remain competitive, Sani United decided to become a digital company in 2022.
Wisma Dato' Sani will be transformed into a digital centre to accommodate all of those demands in order to expedite efforts toward digital transformation.
To suit the needs of the group and in accordance with its goal of becoming a fully digital company, the hub will have a department that will oversee digital development.
Our Vision
We are not just an express bus and a hotel operator.
By 2030 we aim to be the largest public transportation company in Malaysia by Land, Sea, and Air which is safe, reliable, efficient, environmentally friendly and satisfying to our customers.
And by having our own developed cloud-based administration operating system, digital-platform booking system, and travel marketplace.
We aimed to be the one-stop center for all local travelers by using Sani Apps.
Board of Directors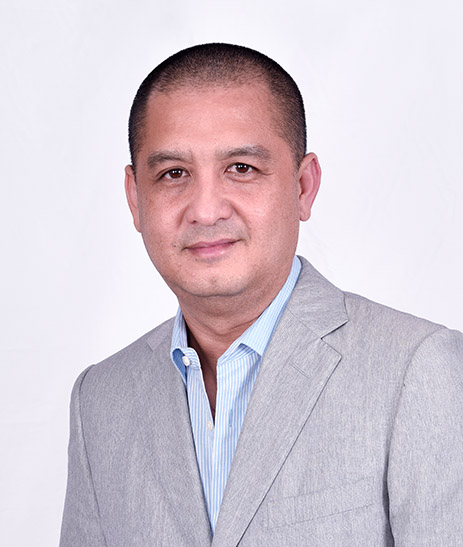 Dato' Wan Mohamad Sani Dato' Salleh
---
Chairman
Iskandar Dato' Salleh
---
Managing Director Sani Express Sdn Bhd
Ida Nureeni Ismail
---
Managing Director Sani Hotel & Travel Sdn Bhd
Md Yusri Che Romli
---
Managing Director Sani Terminal Sdn Bhd
Muhammad Hafiz Mahmood
---
Managing Director Sani Ferry Sdn Bhd